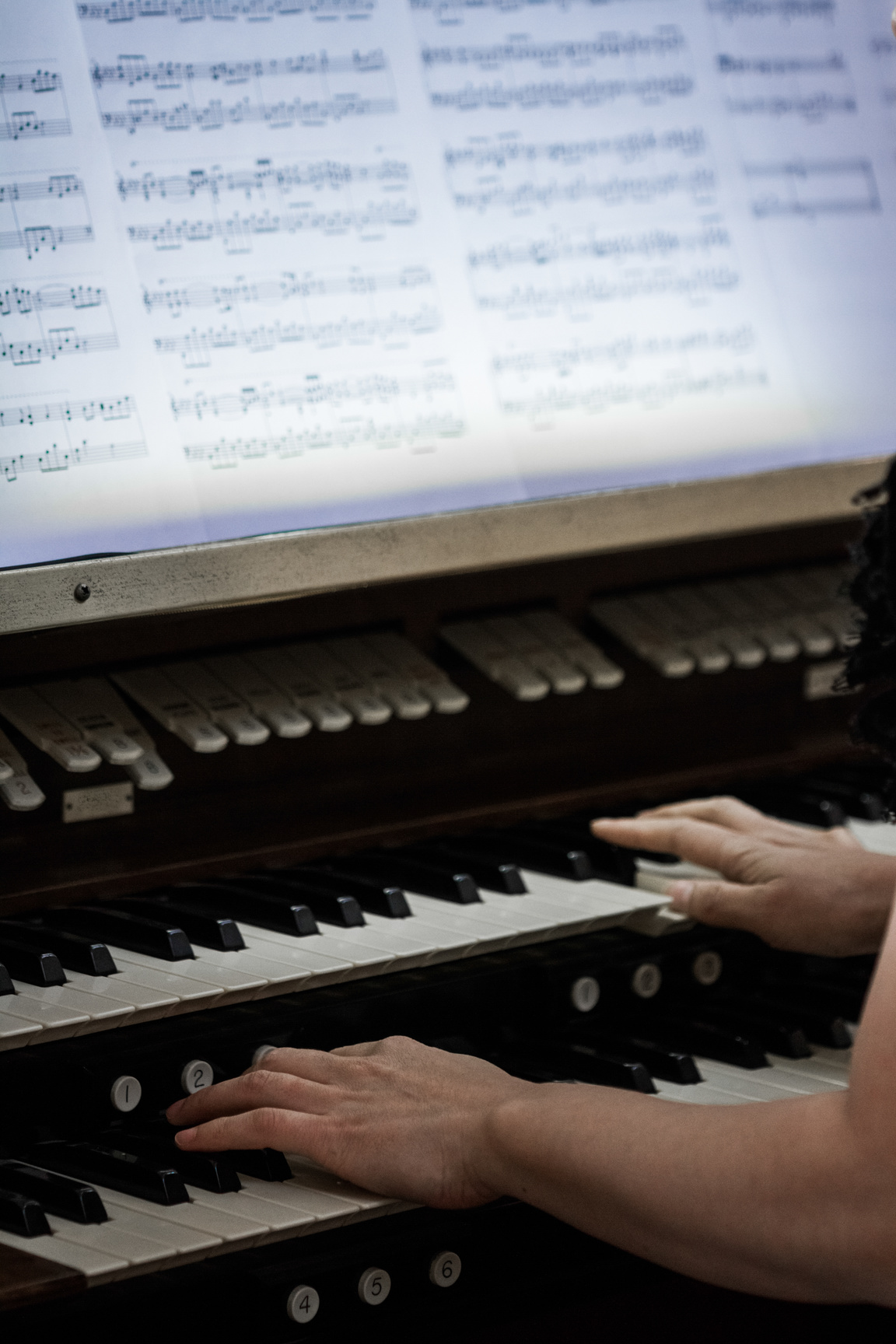 These musicians are available to your organization when there is an absence. Please contact them directly:
Dave Cowan
P:  905-227-7556
E:  davidbcowan@sympatico.ca
Donald Parr
P:  905-933-8646
E:  donparr@me.com
Rodger Swinton
P:  905-935-9654
E:  rswinton@cogeco.ca
Eric Harrison
P:  ‭289-983-6424‬
E:  ctophotos@icloud.com
IF YOUR ORGANIZATION or CHURCH has a VACANCY please submit your information to the Centre for consideration to be published. Email information to our Centre President.