2020 Virtual Annual General Meeting with special Guest Stacey Tenenbaum, Producer, of Pipe Dreams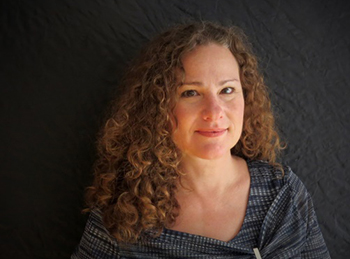 TUESDAY MARCH 2, 2021
7:00 PM - 7:45 PM
Annual Meeting to include reports, election of officers, and details of forthcoming meetings.
Reports will be sent via email one week prior to the meeting to all members of record.
7:45 PM - 9:00 PM
Special Guest Presentation
Stacey Tenenbaum, Producer, discusses the making of the documentary, "Pipe Dreams".
Stacey Tenenbaum is an award-winning creative producer and director. In 2014 she founded H2L Productions, a boutique documentary film production company specializing in crafting character driven stories which are shot internationally. H2LProduction's award-winning documentary feature Shiners, was sold to TV5 Quebec- Canada, Documentary Channel Canada, and Independent Lens / PBS. Stacey also produced The Beat (OLN), a documentary series she co-created. In 2012 Stacey was nominated for an International Emmy for In Real Life III, a factual tv series she co- created and produced.
Pipe Dreams follows five young organists as they compete in Canada's prestigious International Organ Competition (CIOC).
Who will master the 'king of instruments' and come out victorious in Montreal?
Pipe Dreams gives you an inside look into the wonderful world of competitive organ playing.
From the quietest tinkling of a bell to the rumble of a locomotive… this is organ playing like you have never heard it before!