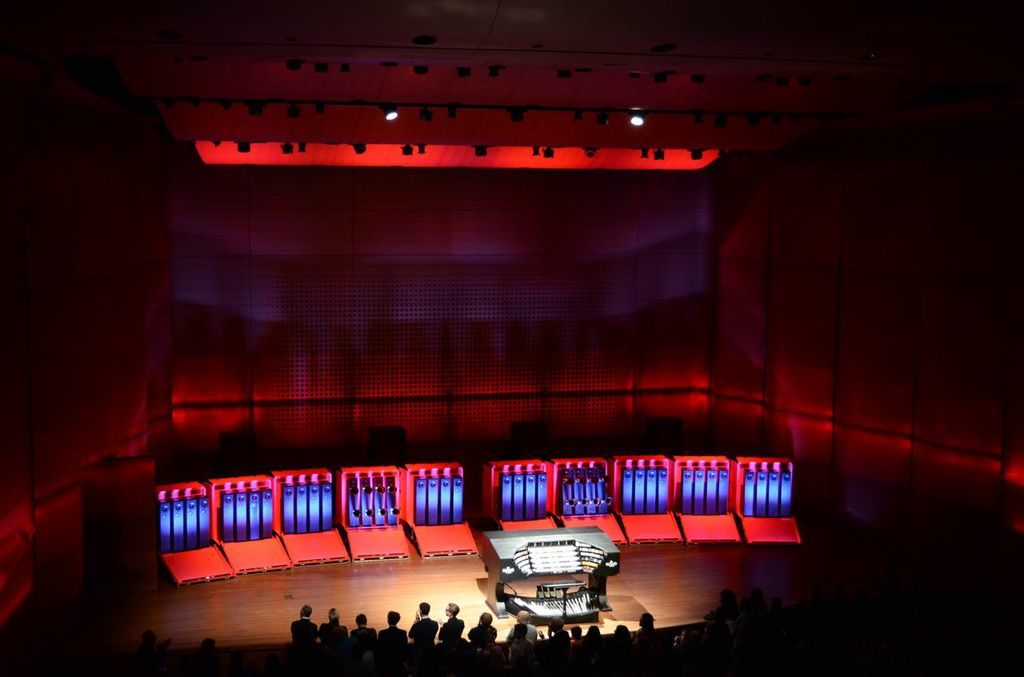 Internationally acclaimed concert organist Cameron Carpenter tours with one of  his two custom built Marshall & Ogletree digital organs in use by Carpenter since 2014.The digital sounds are sampled from many of Carpenter's favourite instruments taken from traditional church organs to famous Wurlitzer theatre organs/
Carpenter can be heard in April around the GTA on the following dates.
Wednesday, April 11th at 8PM at the Burlington Ontario, Performing Arts Centre, 440 Locust St, Burlington, ON L7S 1T7.
April 17th at 8PM at the Markham Theatre, 171 Town Centre Blvd, Markham, ON L3R 8G5
Tickets are available through Carpenter's website.