RCCO Hamilton Centre presents two Saturday workshops for musicians at MacNab Street Presbyterian Church, 116 MacNab St S, Hamilton, Ontario.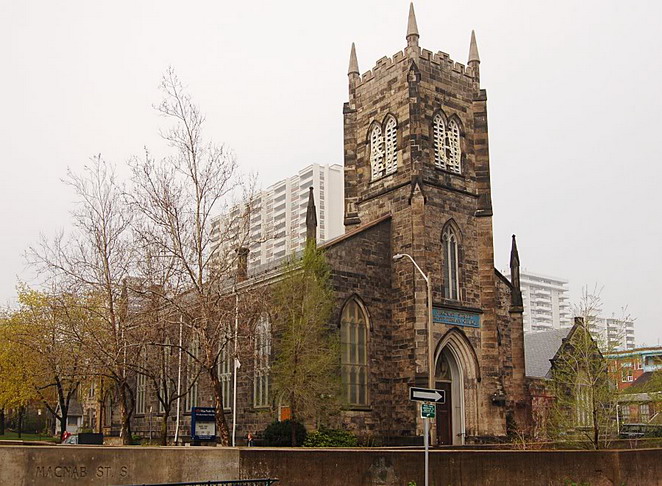 Saturday, April 28th from 9Am to 12 Noon a session on organ improvisation and hymn playing will be led by Andy Elmhirst, St Christopher's Anglican, Toronto  and Andrew Adair, St. Mary Magdelene, Toronto.
Saturday, May 5th from 9AM to 12 Noon a session on choral conducting and vocal training will be led by Elaine Choi, Trinity Eaton Church, Toronto and Alison Ahrends, acclaimed Canadian Soprano soloist
Cost is $35 for one session or $60 for both.
Persons interested may call Christopher Hunt at 905-572-6584 or download the soon-to-be published registration form.
MacNab Street Presbyterian Church exterior