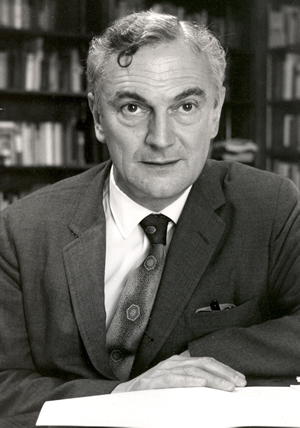 English born American church musician, Alex Wyton, served at the Cathedral of St. John the Divine, NYC as well as at Union Theological Seminary. During his lifetime he served as the coordinator for The Hymnal 1982 of the Episcopal Church of the US.
Wyton was a professional friend of Healey Willan. During the summer of 1967 Wyton interviewed Willan. The recorded conversation traversed multiple topics ranging from his affiliation with the RCCO, RCO exams, students and the state of teaching music, and organ actions affecting musicianship among other topics.
For a listen to these topics visit The Alec Wyton archive here.
Photo courtesy of The Alec Wyton archive.